Top 4 Free Chrome Extensions for Screen Recording
Have you ever found yourself in a situation where you need to show someone how to do something on your Chromebook? Maybe you're a teacher who needs to create a tutorial video for your students, or perhaps you're a freelancer who needs to demonstrate a new skill to a client. Whatever the case may be, screen recording can be an incredibly helpful tool. In this blog post, we'll introduce you to some of the best screen recording tools for Chromebook users. Whether you're looking for a basic tool to quickly record your screen or a more comprehensive tool with editing capabilities, we've got you covered.
Last updated May 2, 2023
1. Vento
Vento is a unique and handy screen recorder tool that is available as a website, but also has an optional Chrome extension that allows you to draw, highlight cursor, and other features. Its key offering is that it allows users to pause and rewind during recording instead of restarting the recording entirely.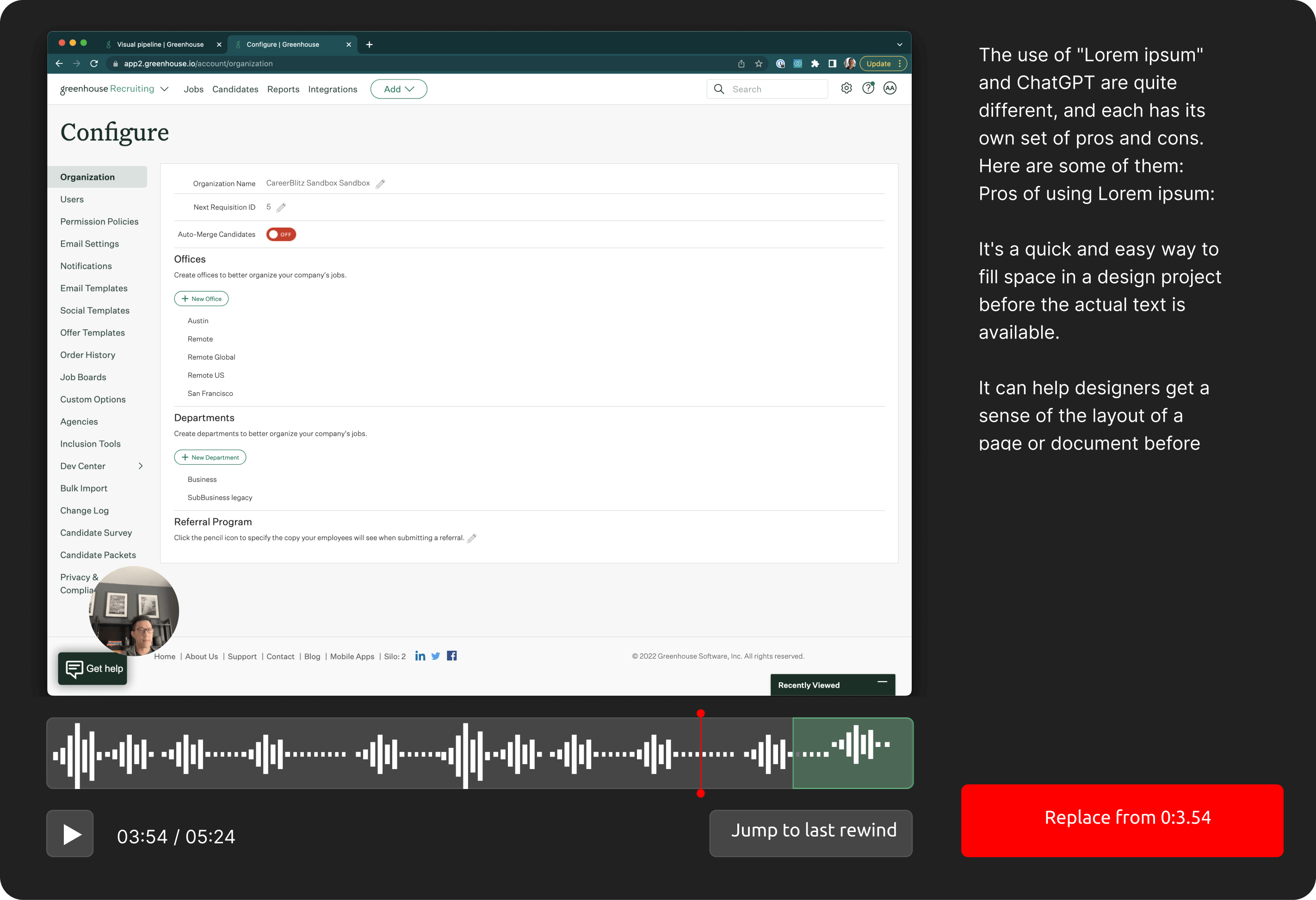 Key features:
Ability to pause and rewind recordings
Create chapter headings and author annotations - communicate asynchronously effectively
Free transcriptions
Share recordings with a link
Password Protection
Option to record an entire screen or a specific window/tab
No download is required
Cons:
Maximum 5 minutes per recording on the free version, 1 hour for paid
Basic engagement monitoring tools
2. Screencastify
Another popular screen recorder extension for Chrome is Screencastify. Trusted by millions of users, you can not go wrong when using this tool for your screen recording.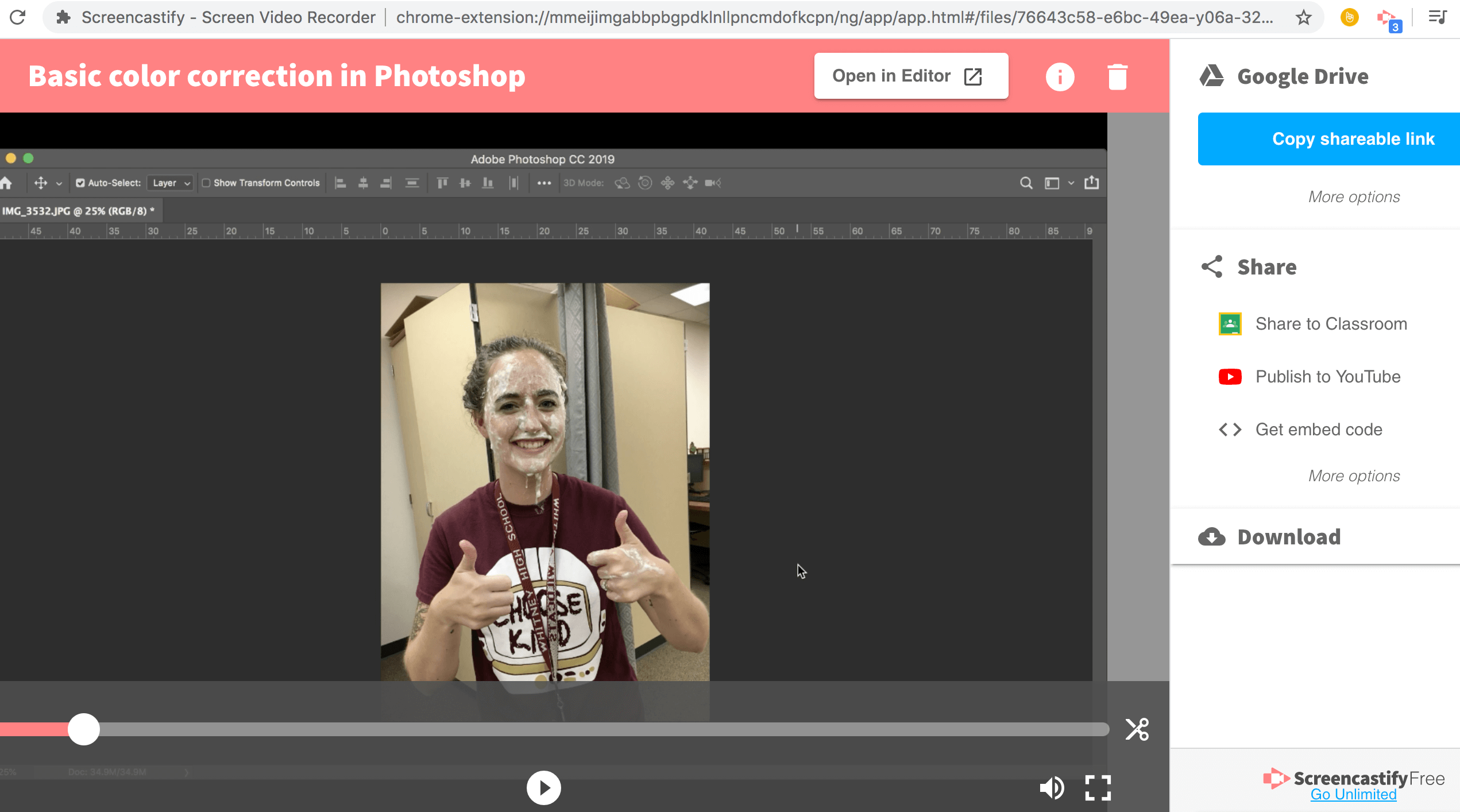 Key Features:
Share recordings with a link
Draw, and highlight to capture viewers' attention
Built into Google Drive
Comes with a basic video editor to trim and merge videos
Able to export as MP4, animated GIF or MP3
Cons:
Steeper pricing of $15/mo
3. Bubbles
If you're thinking of a screen recording tool to use primarily for asynchronous communication, Bubbles will fit your needs. Bubble is a unique feedback and collaboration tool that allows you to add comments, feedback, and ideas directly onto any website. With Bubbles, you can quickly and easily provide feedback to your team or clients without the need for endless email chains or lengthy meetings.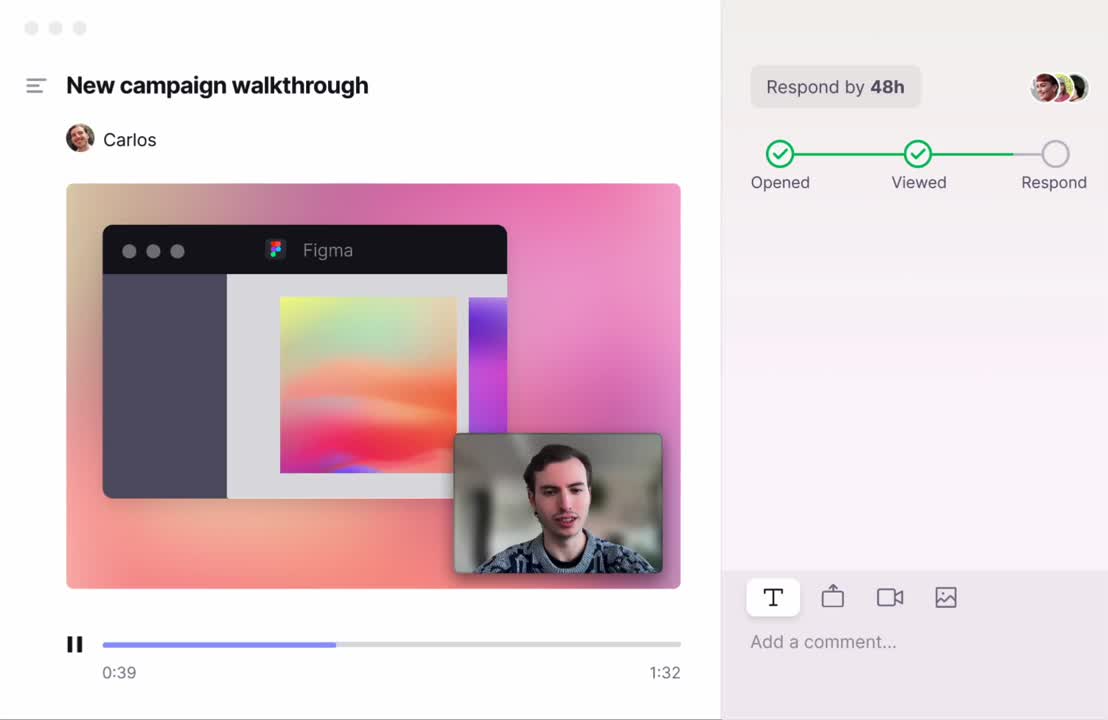 Key Features:
Easy to use
Heavy focus on asynchronous communication
Viewers can converse with the original creator through screen recordings.
Integrates with Slack
Cons:
Not suitable for screen recordings that aren't focused on asynchronous communication
4. Loom
Loom is another popular screen recording extension that allows you to quickly and easily record your screen and share your message with others. With Loom, you can create short videos that explain complex ideas, give feedback on projects, or even just share a quick update with your team.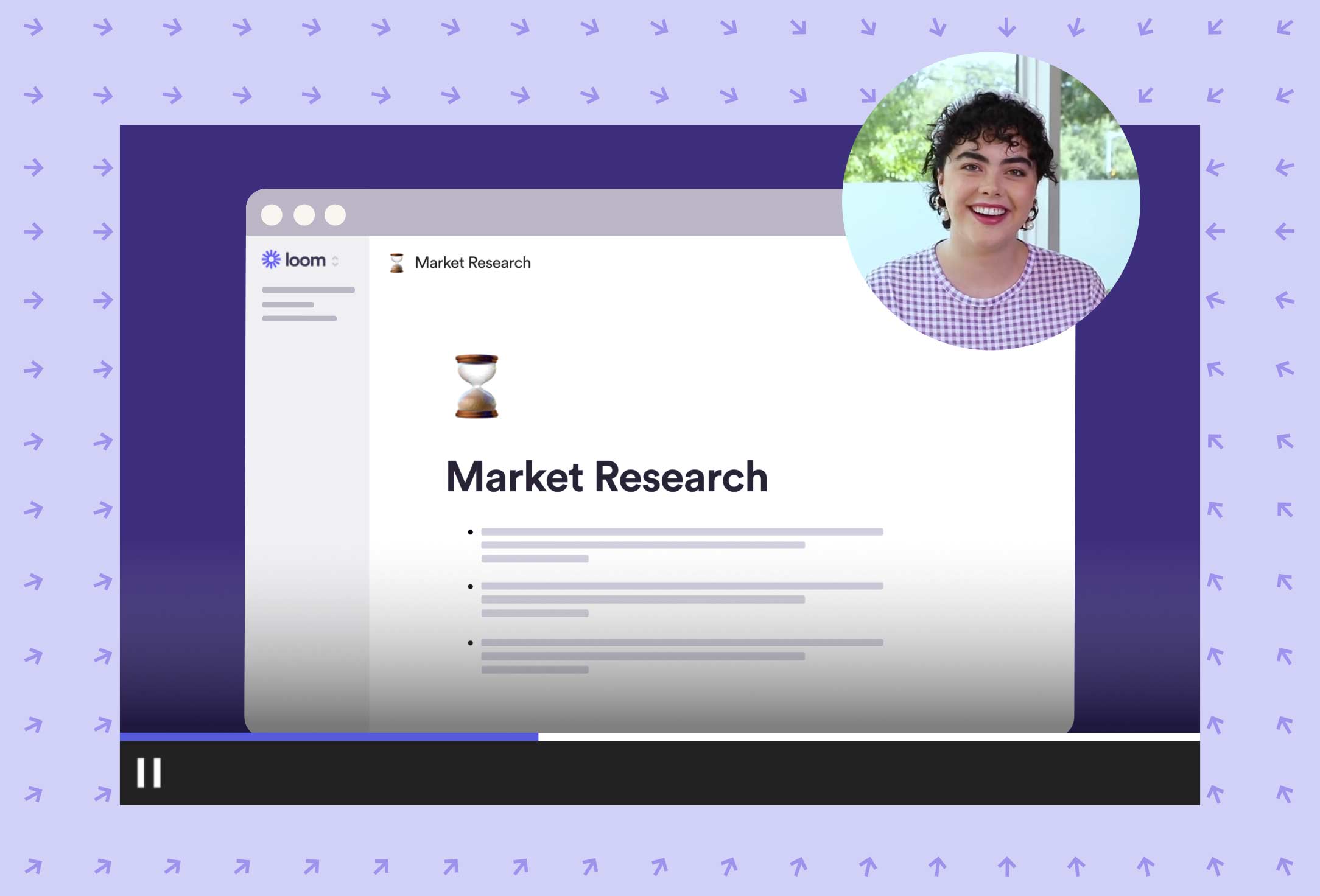 Key Features:
Easy to Use
Option to use Chrome Extension, Website, or Desktop Apps for even more powerful capabilities
Integration with Slack
Viewers can comment on videos
Engagement tracking
Cons:
720p for free version
5min maximum recording length on free version
Limited editing capabilities
Conclusion
Each of these Chrome extensions for screen recording has its own unique features and drawbacks. Consider your specific needs and preferences when choosing which tool to use. If you need a tool with internal audio recording capabilities, Vento may not be the best option for you. However, if you prioritize the ability to pause and rewind recordings, Vento may be the best choice. Ultimately, the decision comes down to what features and functionality are most important to you.